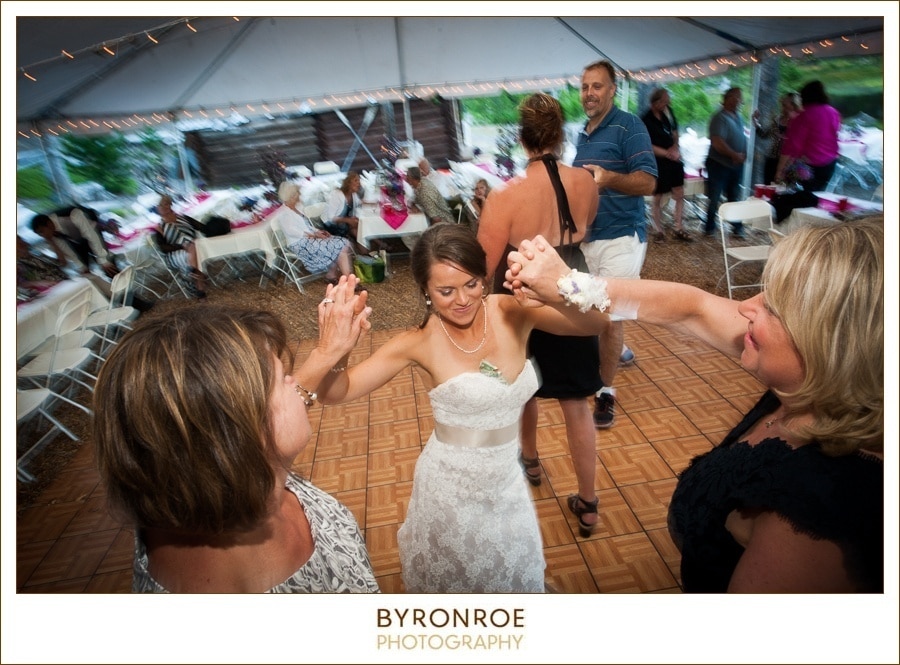 ​Find the perfect dance floor rental in Bend, Oregon for your next event with Bend Party Rentals. We have Bend dance floor rentals for every occasion . We have dance floor rentals for all of Bend and Redmond Oregon.  A dance floor can be a very important rental for any wedding, party, or event.
When choosing to have a dance floor size, it is important to remember that not everyone at your wedding will want to dance.  Our dance floors can be customized to fit any wedding or venue size.  The most common sized dance floor rented is a 16X16, which can accommodate weddings ranging from 75 – 125 guests. 
The dance floor rental comes in oak, as seen in the pictures to the right.  We have found that oak is most popular as it ties in with nearly any venue or decor.  
If your planning to use the dance floor outside, please note that you will be required to also rent sub-flooring from us.  Sub-flooring is required to help protect the dance floor from outdoor elements as well as to create a level surface for dancing.  
It is mandatory that we set-up and take-down all dance floor rentals.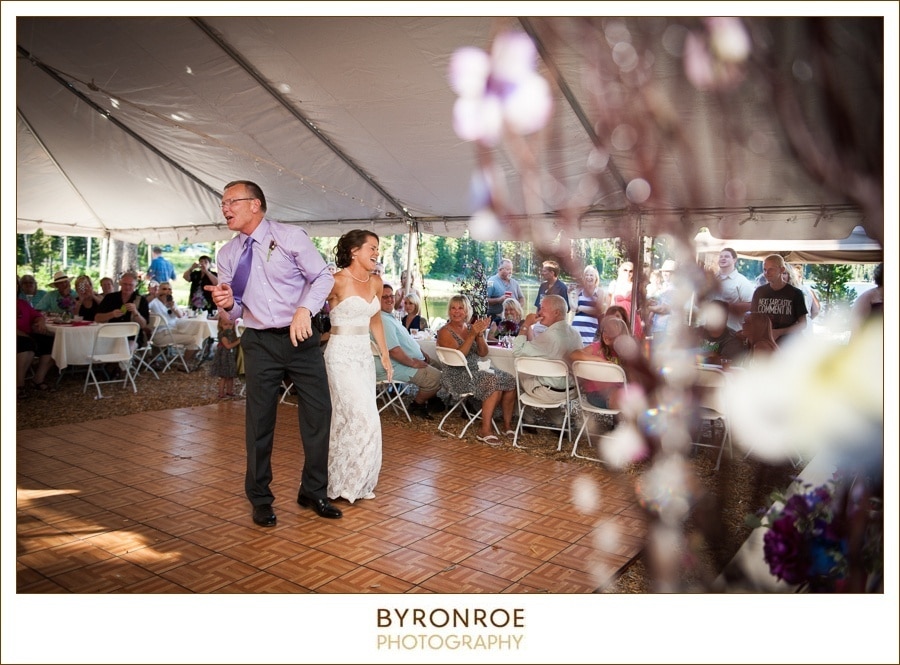 *Please 
contact us
 for a free rental estimate or to discuss dance floor options.